Our products are designed and formulated to meet the requirements of both Industrial Applications and Domestic Usage with a product range of around 120 items.

We manufacture specialty Cleaning Products for major industries in the Sri Lankan context, and have been continuously supplying them in large scale since the beginning of our company. Moreover, we also undertake contract manufacturing of specialty Cleaning Products on behalf of the local key service providers.

We conduct contract manufacturing of Cleaning Products for export purposes meeting the relevant standards specified by the foreign purchasers.

Manufacturing of required Cleaning Products and mixtures is conducted for local giant brand-names for domestic usage.

They include,

Baby Care Products

Household Cleaning Products

Personal Care Products
Innovation, Research and Development
Our factory is facilitated with a sophisticated laboratory handled by experienced chemists. In the laboratory, each batch of Cleaning Products is tested to make sure that they meet the relevant industry standards as well as the product specifications set by the company itself. New product formulations, quality maintenance and innovative processes and products are tested and developed all throughout to meet the trending requirements of the market and customers.

The specialty Cleaning Product formulations for customers and mixing of substances are conducted through the expert monitoring of the laboratory.

We believe that innovation plays a vital role in our journey towards success.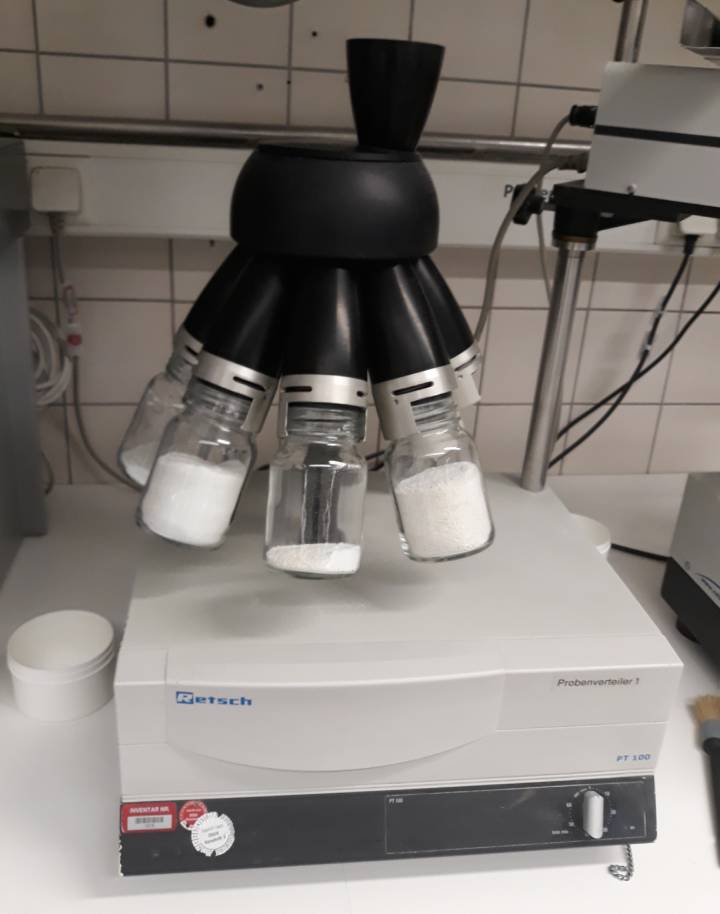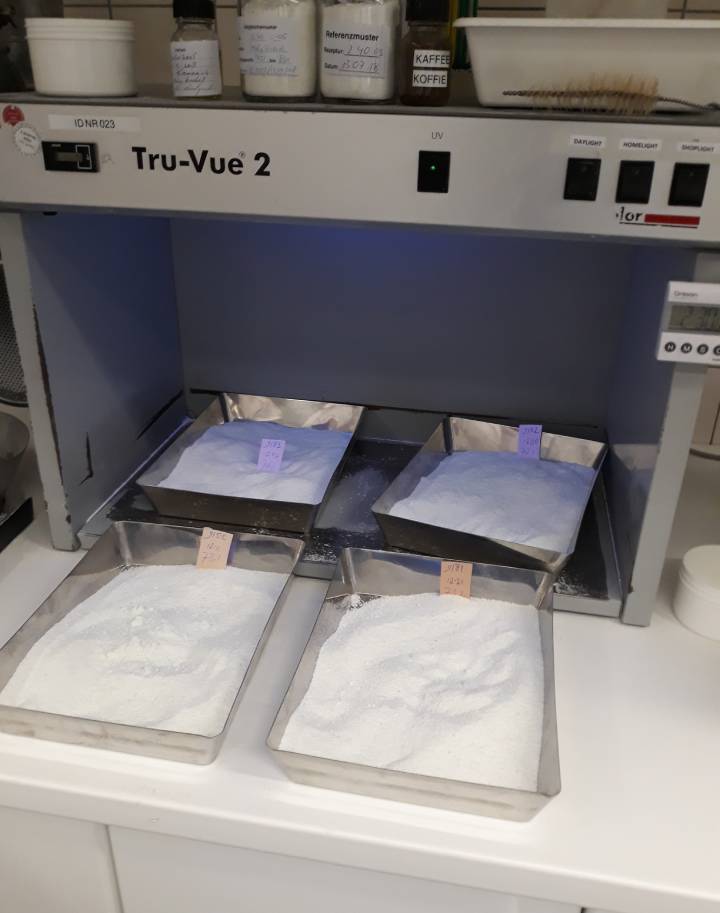 Quality and Sustainability
Our major objective is to provide products inclusive of a very high level of quality, to reach maximum client satisfaction.

We as an ISO 9001:2015 certified company, carefully monitor each production process commencing from the incoming of raw materials to the final packing of finished goods, continuously following the criteria specially designed for each and every hold point.

We also strictly adhere with the requirements of ISO 14001: 2015 incorporating environmentally sound practices throughout the production processes, with sustainable utlisation of natural resources.

Our products have been certified of containing biodegradable material by "OWS, Belgium" (as a strictly independent laboratory conforming to ISO 17025, OWS is recognized by all certification bureaus worldwide working in the field of biodegradability and compostability).